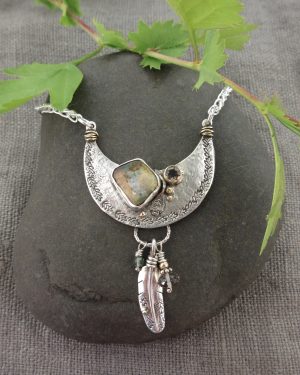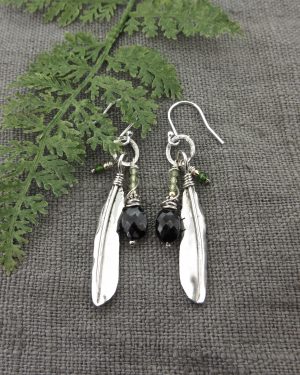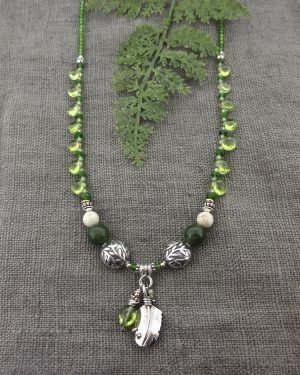 Covid 19 UPDATE Little Feathers Gallery is now open. We do how ever ask all who come in to sanitise hands when entering the shop and to put a mask on (one provided if needed) unless medically you cannot safely wear one. This is to protect all of my customers as well as my self as I am in the High Risk group so having to take this extremely seriously. Also only two people or one family Unit can be in our gallery at a time as we are quite a small Cornish building!
However we still want you all to enter and to relax and enjoy the magic of our little gallery xxx It is strange times but we can still enjoy beautiful things and still treat ourselves to something gorgeous. I will be my usual smily self behind the mask and I am rapidly teaching my eyes to do the smiling for me!!! During the lock down I have had such fun in the studio leading to full cabinets that you can browse and I am sure you all will have a story to tell as well and I look forward to seeing you. The lock down has also meant we have had time to redecorate and deep clean as well as find two new beautiful artists including the new ceramic Hares and the wonderful silk Butterfly Hair clips. So please pop in if you are passing and share the magic with us.
I have also been enjoying the time in the new studio at home. She has enabled me to work more comfortably and quietly with my music and enjoying the nature in the tiny garden. She also allows me to rest when needed while working with the meditation space which is proving invaluable so a BIG BIG thank you to all of you who helped me create this precious space xxx
New pieces will be being added So keep an eye here for the new pieces and of course further pictures of the little feathers story. Love and light to you all xxx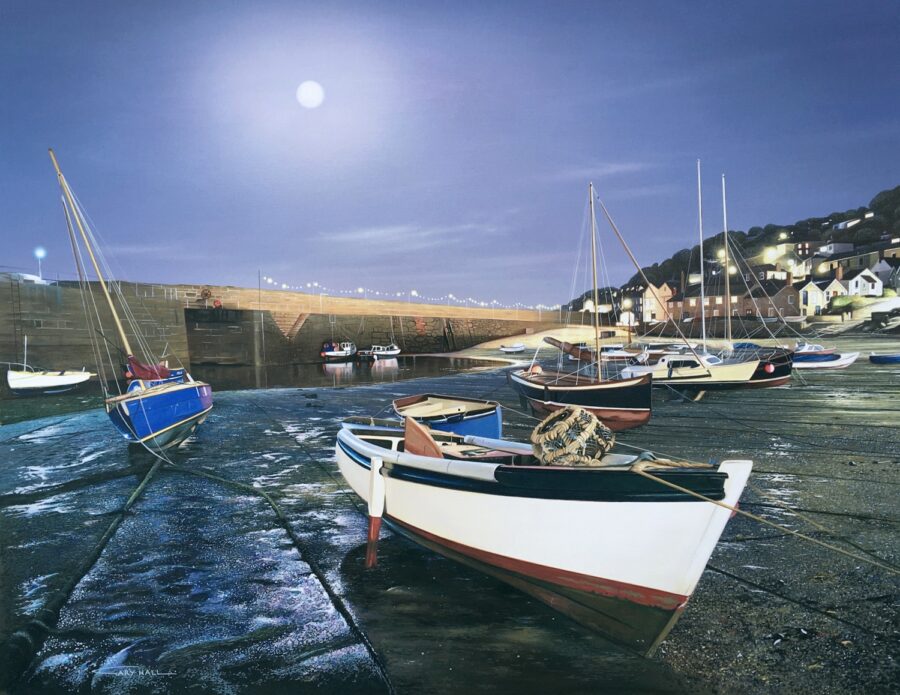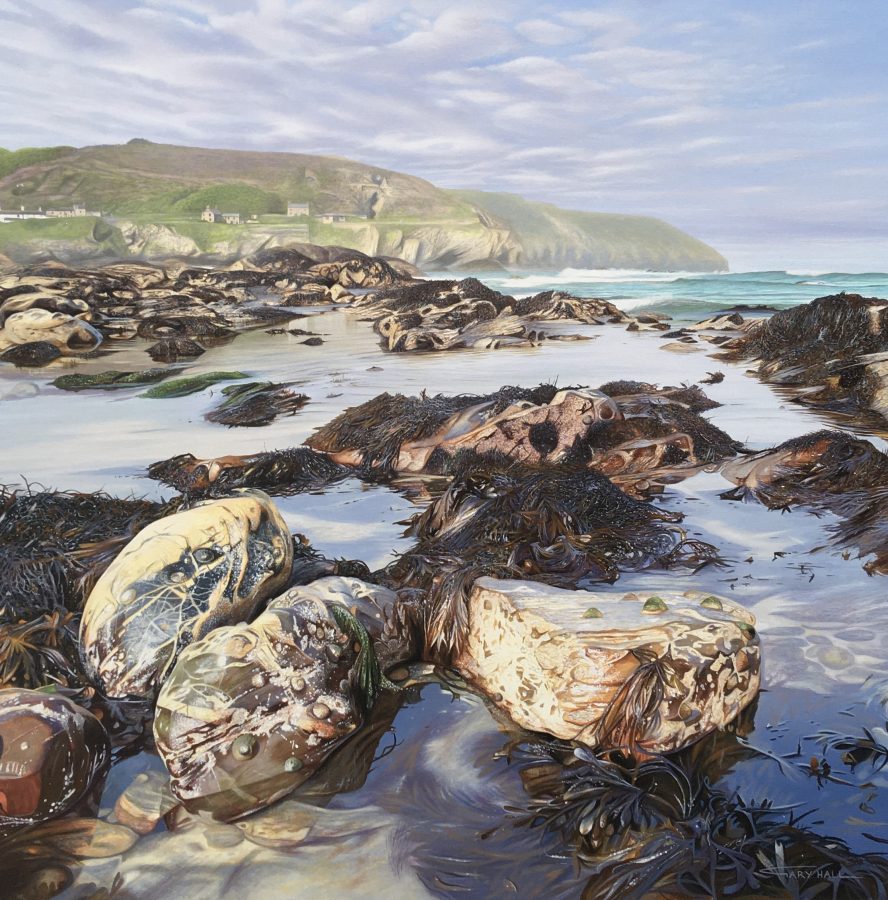 Gary has added a new page, 'New work updates', which can be found in the menu under 'Gary Hall Art', here you will be able to follow Gary's new Paintings as & when they progress at various stages. Gary has now completed he's new Painting "Low Tide at Moonlight, Mousehole" you can find more info on this Painting but clicking on the image above or in he's Originals section. Recent works also include, "Tidal Retreat, Trevaunance Cove" (also above) "First Light, Zawn Trevilley" & "Last light, towards Bosigran" as well as "Evening retreat, Chapel Porth", "Bluebell Twilight, Stippy Stappy", "Evening Reflections, Chapel Porth" & "Towards Carn Gulver, Porthmeor", you can view them by going to the Originals section for more info. Prints of it will be available once it is back from the printers. Upcoming works will include,Trevauance Cove, St.Agnes Beacon, St.Agnes, West Penwith, Bodmin Moor & Mousehole. You can also follow on Gary's Facebook page "Gary Hall Art" & Instagram @garyhallartist.