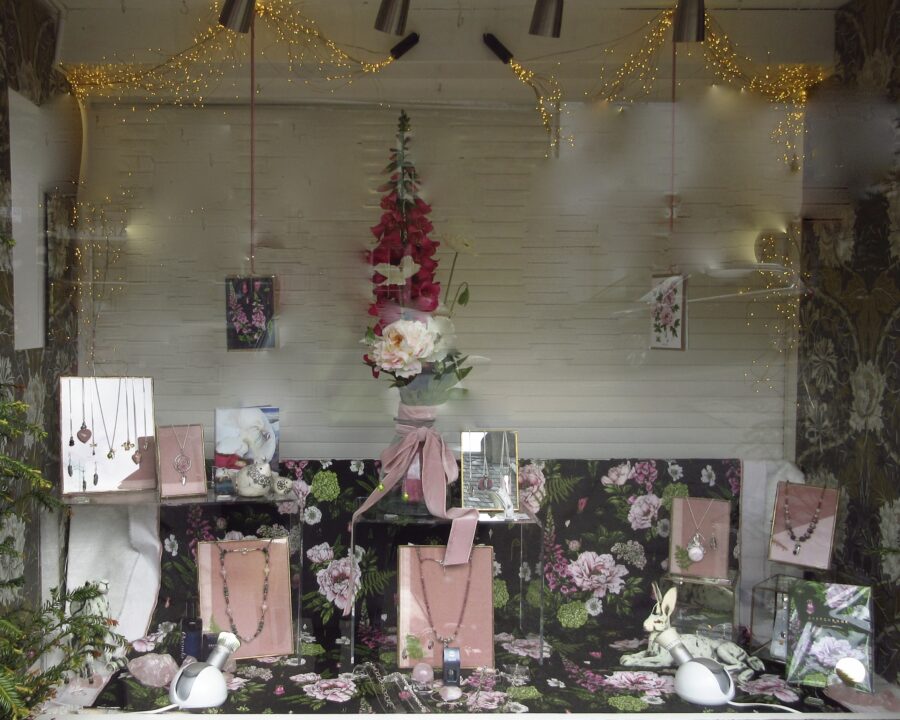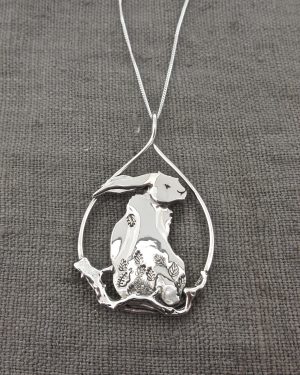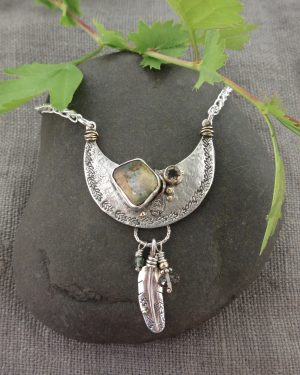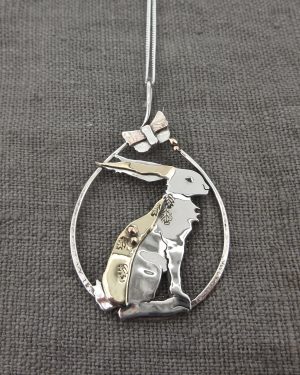 Covid 19 UPDATE: Re opening on the 1st of May.  We ask all who come in to sanitise hands when entering the shop and to put a mask on (one provided if needed) unless medically you cannot safely wear one. This is to protect all of my customers as well as my self as I am in the High Risk group so having to take this extremely seriously. Also only two people or one family Unit can be in our gallery at a time as we are quite a small Cornish building!
We shall be re opening the gallery, following Covid guide lines to do so, on the 1st of May. We hope to see some of you and welcome you once more to pop in and relax and browse xxx We have new work in by the very talented Catherine Lewis who has had our fabulous window fabric printed for us. I have also been working hard getting new pieces made and we have some wonderful new fetish carvings. We hope to see you soon and we are sending our love and gratitude to you all for supporting us both through these months of closure, may we all now enjoy seeing beautiful things and enjoying each others company xxx
I am now going to spend some time in the studio making new pieces for the gallery once we are allowed to open once more as well as making pieces for the Cornwall Craft Association at Trellisick so keep an eye here as well as my facebook page. All of you stay safe and don't forget you can always call me if you have any enquires and I can still post out as well as having the order book back open so commissions can be taken over the phone or email. Love to you all and hopefully we may see some of you soon. xxx
New pieces will be being added So keep an eye here for the new pieces and of course further pictures of the little feathers story. Love and light to you all xxx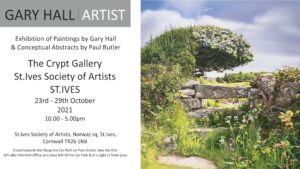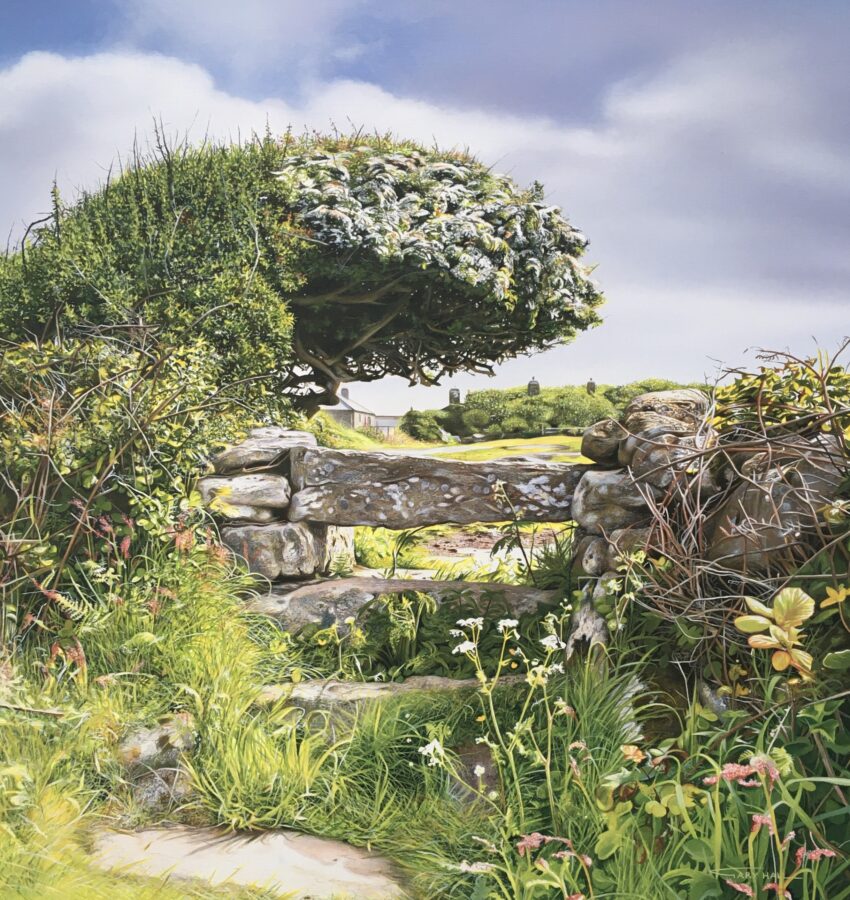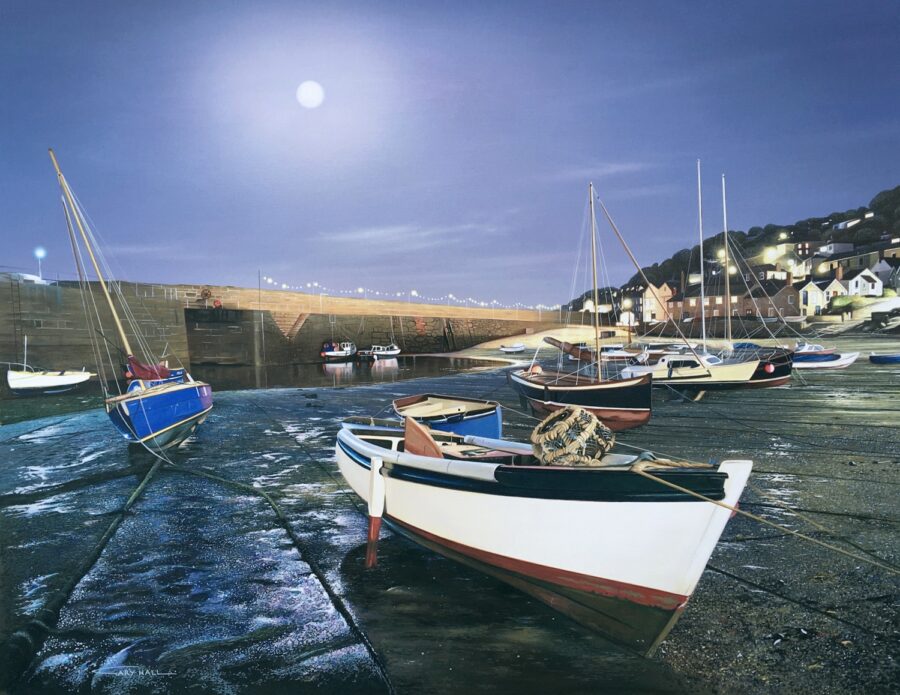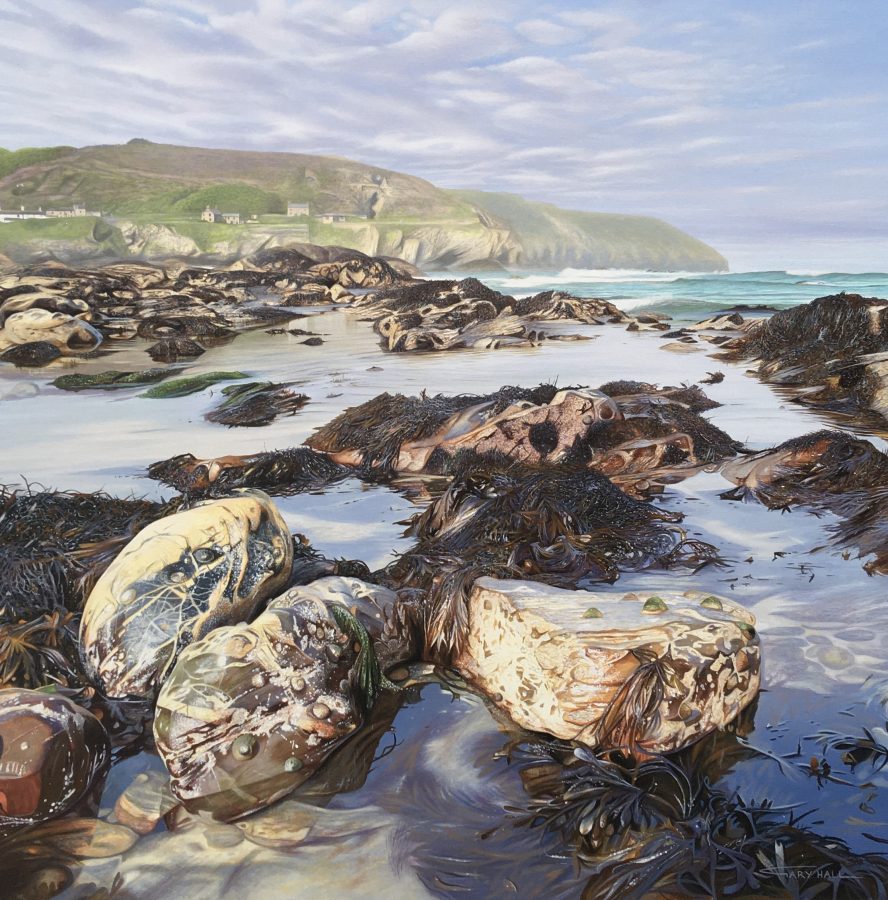 Gary has added a new page, 'New work updates', which can be found in the menu under 'Gary Hall Art', here you will be able to follow Gary's new Paintings as & when they progress at various stages. Gary has now completed he's new Painting "Hawthron Bloom, Wicca" & "Low Tide at Moonlight, Mousehole" you can find more info on these Paintings but clicking on the image above or in he's Originals section. Recent works also include, "Tidal Retreat, Trevaunance Cove" (also above) "First Light, Zawn Trevilley" & "Last light, towards Bosigran" as well as "Evening retreat, Chapel Porth", "Bluebell Twilight, Stippy Stappy", "Evening Reflections, Chapel Porth" & "Towards Carn Gulver, Porthmeor", you can view them by going to the Originals section for more info. Prints of it will be available once it is back from the printers. Upcoming works will include,Trevauance Cove, St.Agnes Beacon, St.Agnes, West Penwith, Bodmin Moor & Mousehole. You can also follow on Gary's Facebook page "Gary Hall Art" & Instagram @garyhallartist.