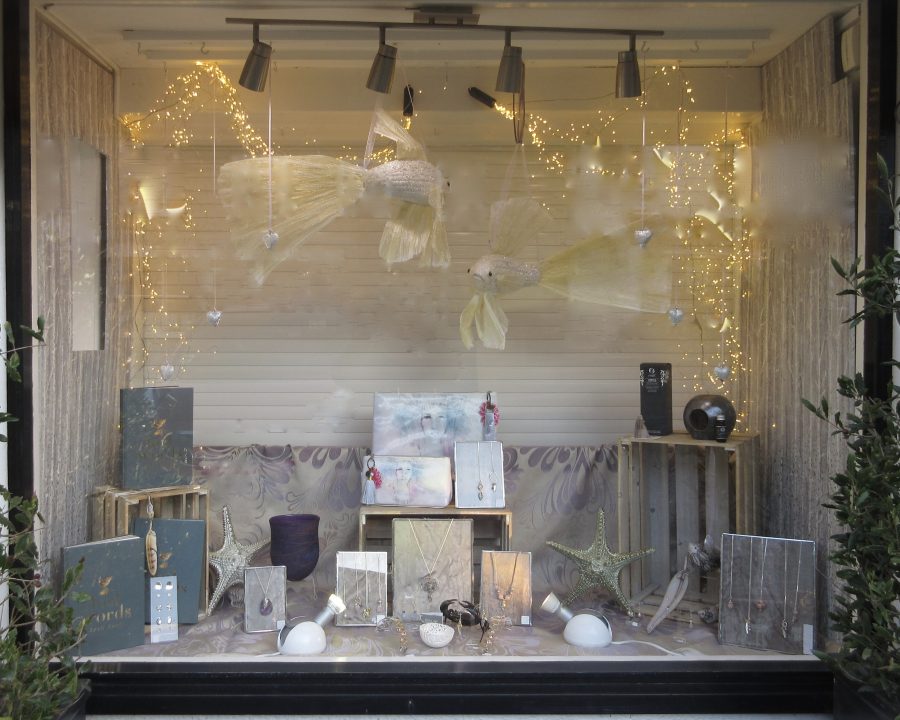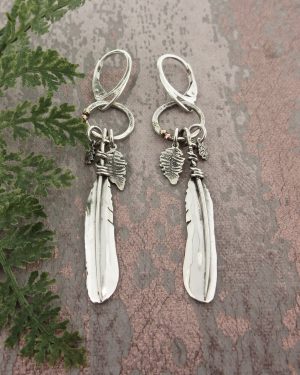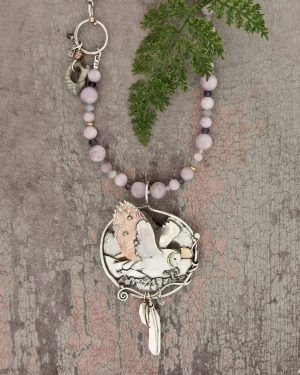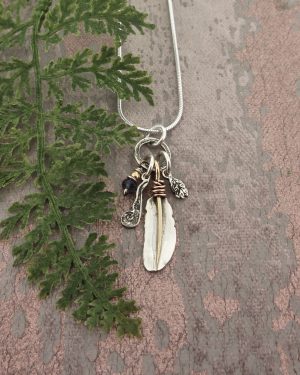 Covid-19 UPDATE Little Feathers Gallery is shut for now but you can still explore the website and order through here. Please do email me direct if there is anything that we can help with. We are doing a service of posting birthday gifts direct with a card if that is required. Please all of you stay safe xxx littlefeathersgallery@hotmail.co.uk xxx
Its a New year and there are some exciting times ahead!! Late last year I got into the Cornwall Crafts Association at Trelissick Gardens which I thought I would never get into!! and this year I have been asked to take part in an exclusive exhibition inside the 1750's Trelissick house!! its so exciting and I have now made the pieces for it, I am so excited to see them on display within this magnificent house and here they are in all their splendid detail xxx the exhibition starts on the 14th of March and runs until the end of October so please do pop along as I think it will be something very special to see. Along with that I have an exciting prospect of working with a wonderful lady who is launching her Aromatherapy brand later this year and possibly looking to exhibit with some other wonderful galleries. So 2020 looks to be a busy year as well as all of that I am in contact with some new artists for Little Feathers Gallery and looking to refresh her all ready for the new season.
I have also been enjoying the time in the new studio at home. She has enabled me to work more comfortably and quietly with my music and enjoying the nature in the tiny garden. She also allows me to rest when needed while working with the meditation space which is proving invaluable so a BIG BIG thank you to all of you who helped me create this precious space xxx
New pieces will be being added So keep an eye here for the new pieces and of course further pictures of the little feathers story. Love and light to you all xxx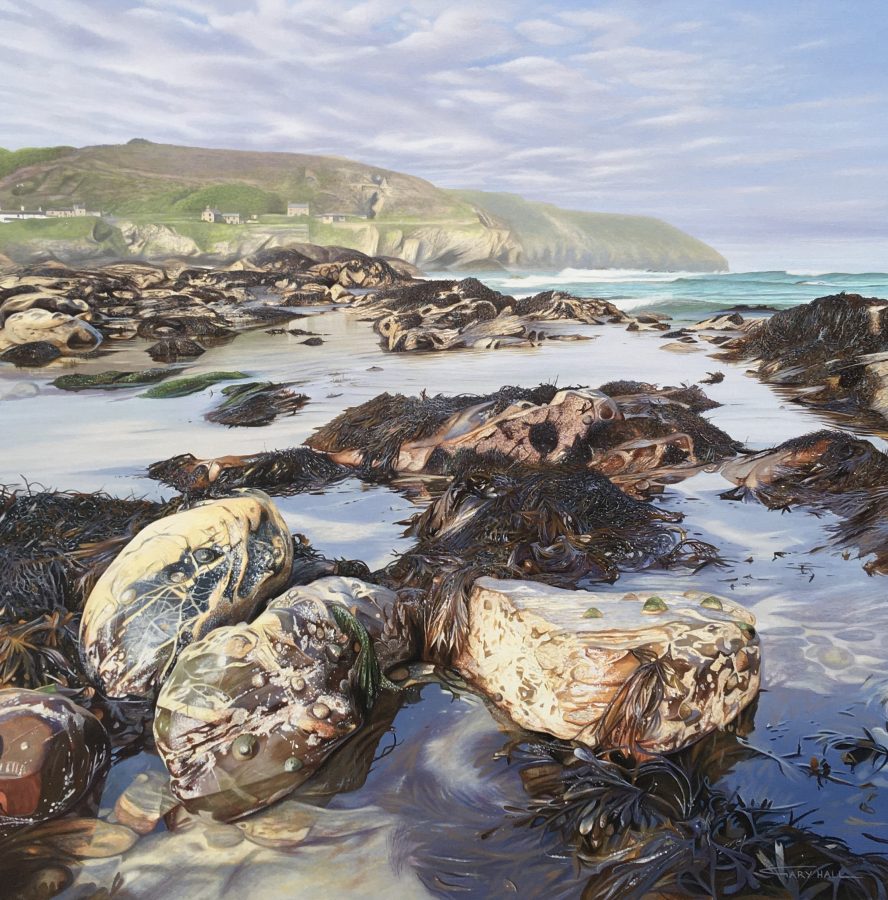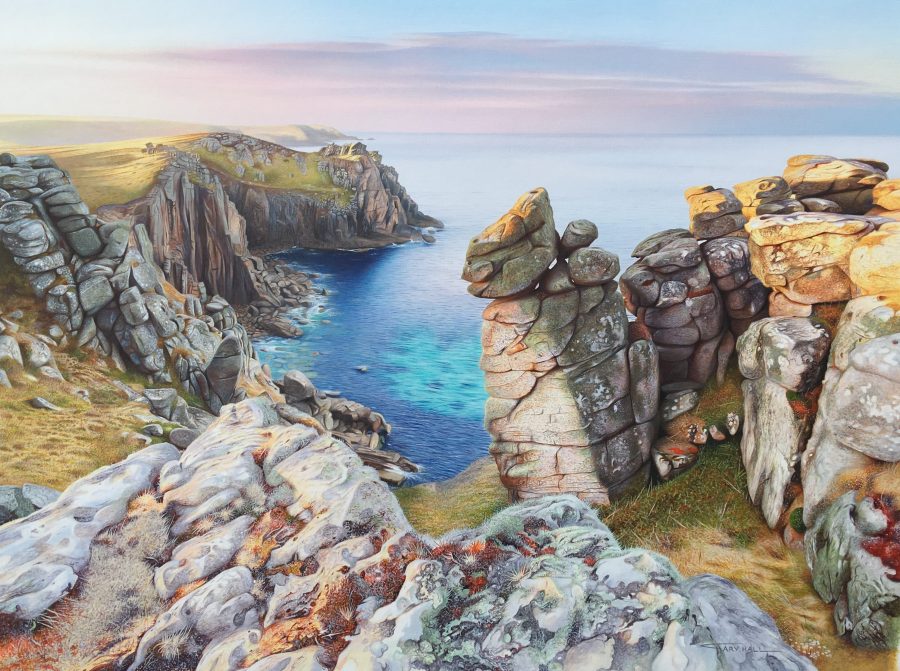 Gary has added a new page, 'New work updates', which can be found in the menu under 'Gary Hall Art', here you will be able to follow Gary's new Paintings as & when they progress at various stages. Gary has now completed he's new Painting "Tidal Retreat, Trevaunance Cove" you can find more info on this Painting but clicking on the image above or in he's Originals section. Recent works also include, "First Light, Zawn Trevilley" & "Last light, towards Bosigran" as well as "Evening retreat, Chapel Porth", "Bluebell Twilight, Stippy Stappy", "Evening Reflections, Chapel Porth" & "Towards Carn Gulver, Porthmeor", you can view them by going to the Originals section for more info. Prints of it will be available once it is back from the printers. Upcoming works will include,Trevauance Cove, St.Agnes Beacon, St.Agnes, West Penwith, Bodmin Moor & Mousehole. You can also follow on Gary's Facebook page "Gary Hall Art" & Instagram @garyhallartist.