Oh My what a party, I have to say a big thank you to you all for all the love for little feathers, its quite amazing to be reminded about just how many peoples lives I do touch in this little Cornish Gallery xxx It was an amazing day meeting you all and sharing memories and stories of the 21 years and receiving all the well wishes for the next 21!
And so back on the work bench I go, the place that I love and can almost forget about the nine long term illnesses that I have. Its my therapy to be there and its just amazing how my creativity can then touch other people, it just makes me so happy when a piece makes a person smile and in some cases cry with happiness……thats why I smith xxx
Well I have been busy doing the commissions as well as some new pieces that you can now find here and don't forget if you are passing do drop in, there is much much more in the Gallery! xxx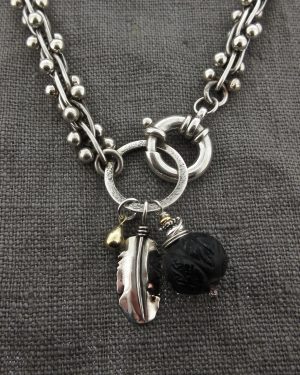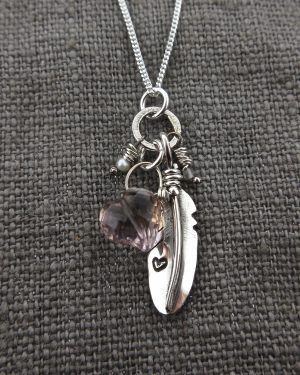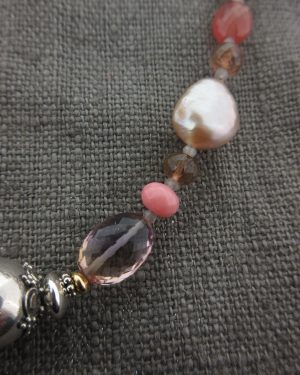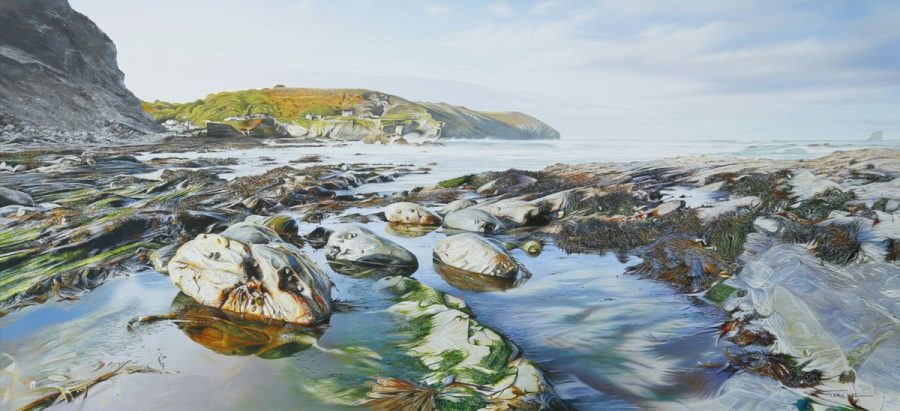 Gary has now completed he's latest new original, "Morning Light, from Trevellas to Trevaunance Cove", it was a real challenge, more information can be found on his Originals page, as well as his other new work. Gary is really excited about upcoming works for the year including Moonlight paintings which he has never painted before having over the past year gathered such reference from locations including Mousehole, St.Agnes, Chapel Porth, Trevaunance Cove, St Michaels Mount, & Wicca. Gary also has lots of ideas and reference to work from from he's usual range of locations too. You can also follow regular weekly updates on Gary's Facebook page "Gary Hall Art".