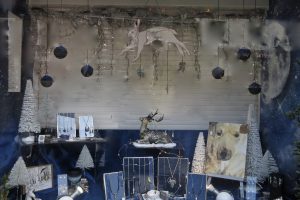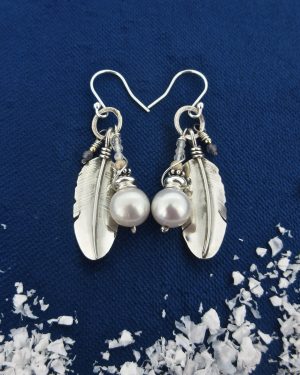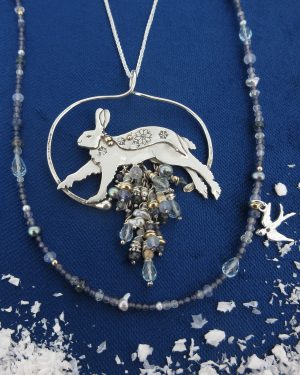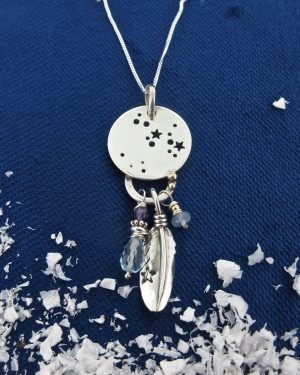 The season s are passing us by so quickly this year! the Autumn colours are here with the deep bronzes of the ferns to the rich copper of the trees, and the jumpers are being pulled out once more. Here at Little Feathers we are now preparing for hopefully a full and happy Christmas. The window display is being designed and made and shall be in soon and I must admit she is looking like she shall be quite magical! and I am getting excited about the new jewels that I am making for her as well as some of the new pieces that we shall be getting in.
I have also been enjoying the time in the new studio at home. She has enabled me to work more comfortably and quietly with my music and enjoying the nature in the tiny garden. She also allows me to rest when needed while working with the meditation space which is proving invaluable so a BIG BIG thank you to all of you who helped me create this precious space xxx
I have also got to inform you all that due to my illness and pain we having to close on Wednesdays. On this day I will be only open by appointment and this will hopefully give me time to rest, do the accounts (yuck!), design, and play on the work bench creating some very special pieces. Leading unto christmas I may be open on this day so please do message or phone me to check if you need to.
So keep an eye here for the new pieces and of course further pictures of the little feathers story. Love and light to you all xxx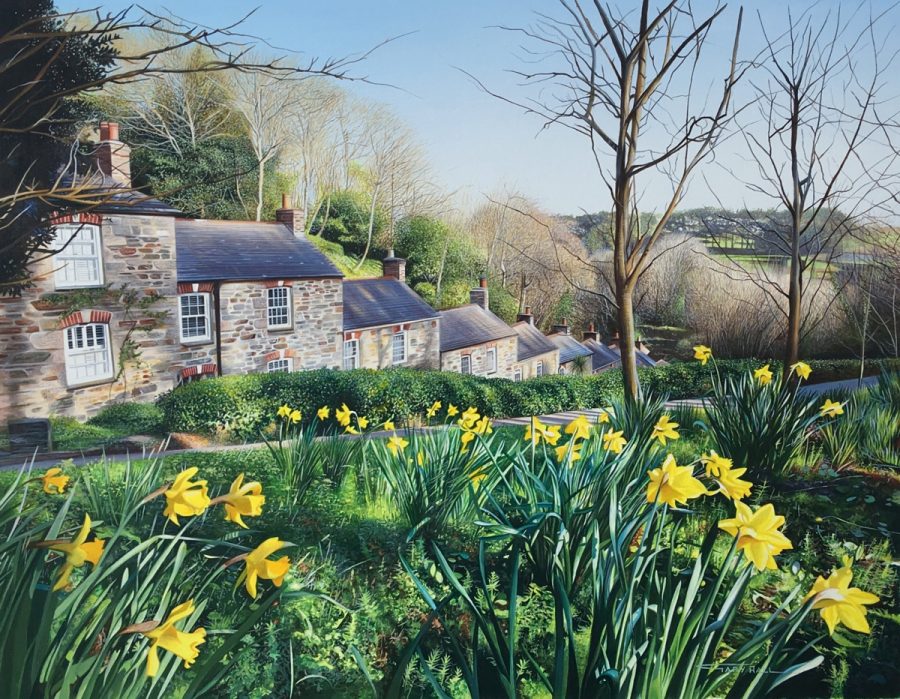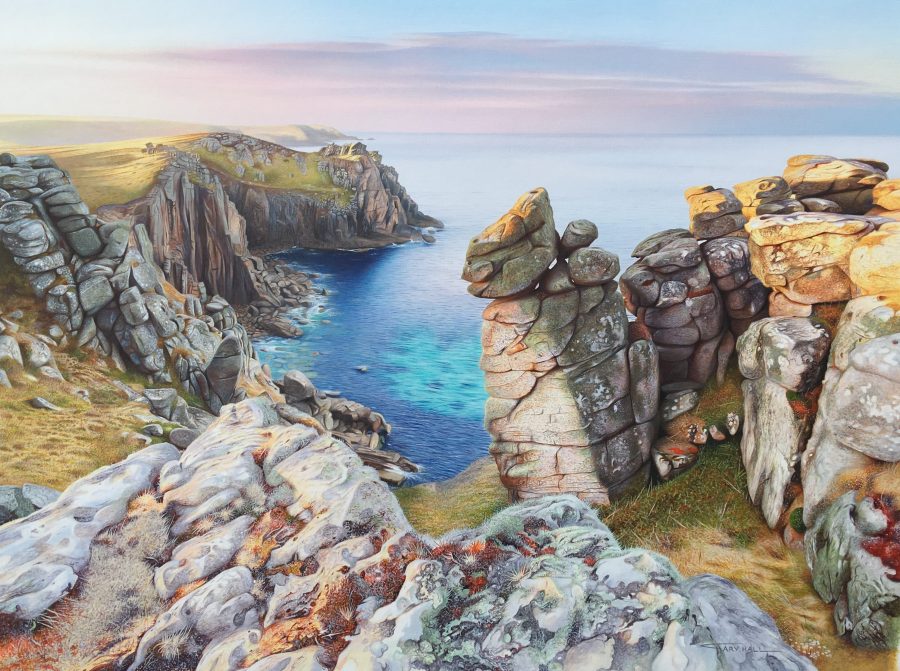 Gary has for 2019 added a new page, 'New work updates 2019', which can be found in the menu under 'Gary Hall Art', here you will be able to follow Gary's new Paintings as & when they progress at various stages. Gary has now completed he's new Painting "First light, Zawn Trevilley" & "Last light, towards Bosigran near Zennor/Pendeen, you can find more info on these in he's Originals section. Recent works also include, Evening retreat, Chapel Porth", "Bluebell Twilight, Stippy Stappy", "Evening Reflections, Chapel Porth" & "Towards Carn Gulver, Porthmeor", you can view them by going to the Originals section for more info. Prints of it will be available once it is back from the printers. Upcoming works will include,Trevauance Cove, St.Agnes Beacon, St.Agnes, West Penwith, Bodmin Moor & Mousehole. You can also follow on Gary's Facebook page "Gary Hall Art" & Instagram @garyhallartist.