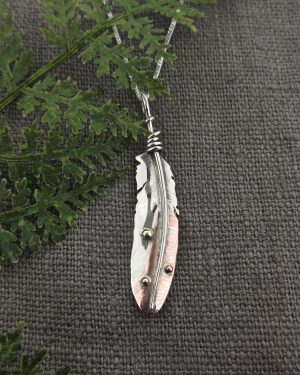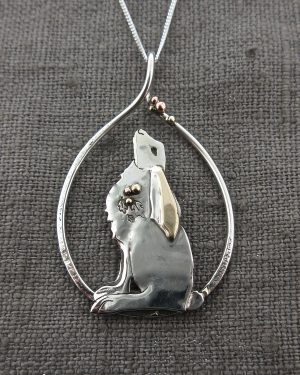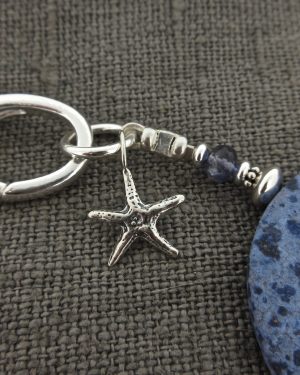 The summer season is over and now we are heading into autumn with all of her magical energy. The colours are changing around us and the weather is showing her cooler side and I really want to just snuggle up in a blanket on the sofa and watch it all happen around me! but on the other hand I have lots to play with on the work bench including some stunning new opals from my dear friend in Australia and some beautiful stones from Glastonbury and I have to get the gallery ready for the arrival of a big delivery from our new ceramic artist who does the most amazing birds.
And then we have Christmas……..yes sorry to mention it so early but it is a big and busy time for us here. We do not close for winter and we cherish the energy that the festive season brings into the gallery over this time. I am already planning the Christmas window and starting to make the pieces and the order book is already holding details of work to be done…..so……if any of you would like me to make a special order piece than please, please contact me soon as soon as possible as that would really help me and I really do not want to disappoint any one xxx love and light to you all xxx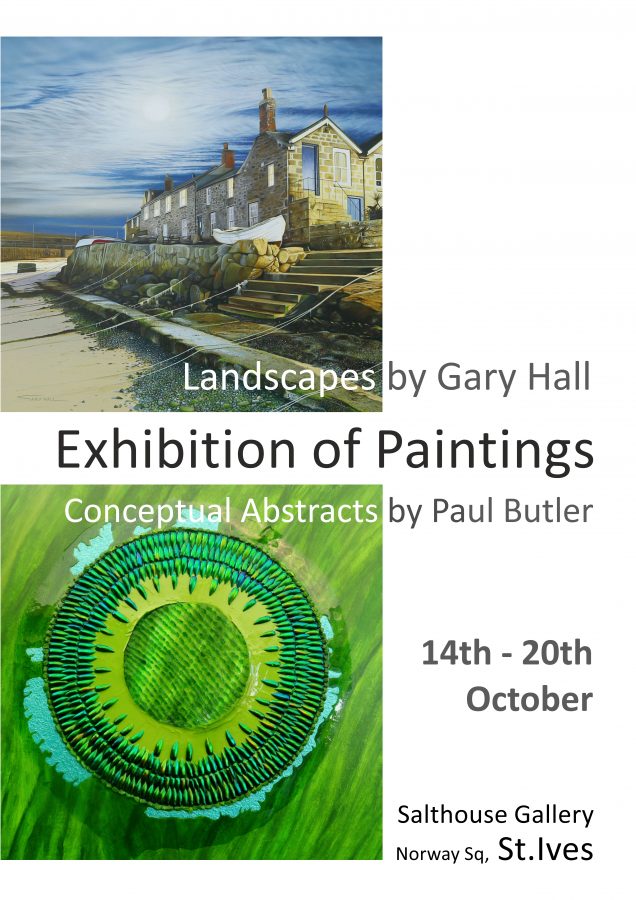 My annual exhibition starts this Saturday at the Salthouse Gallery St.Ives, if you can make it pop in, it would be lovely to see you. Tate St.Ives re-opens this weekend & is free entry, it is only 5 mins away from us so why not combine the two & have a look around St.Ives.
Gary has now completed he's latest new original, "Under a Moonlit Sky, Mousehole Quay", it was a real challenge, more information can be found on his Originals page, as well as his other new works. Gary has been very busy with Commissions this year but hopes for the remainder of the year to complete new works from he's favourite landscape locations including Mousehole, St.Agnes, Chapel Porth, Trevaunance Cove, St Michaels Mount, & Wicca. Gary also has lots of ideas and reference to work from from he's usual range of locations. You can also follow regular weekly updates on Gary's Facebook page "Gary Hall Art".